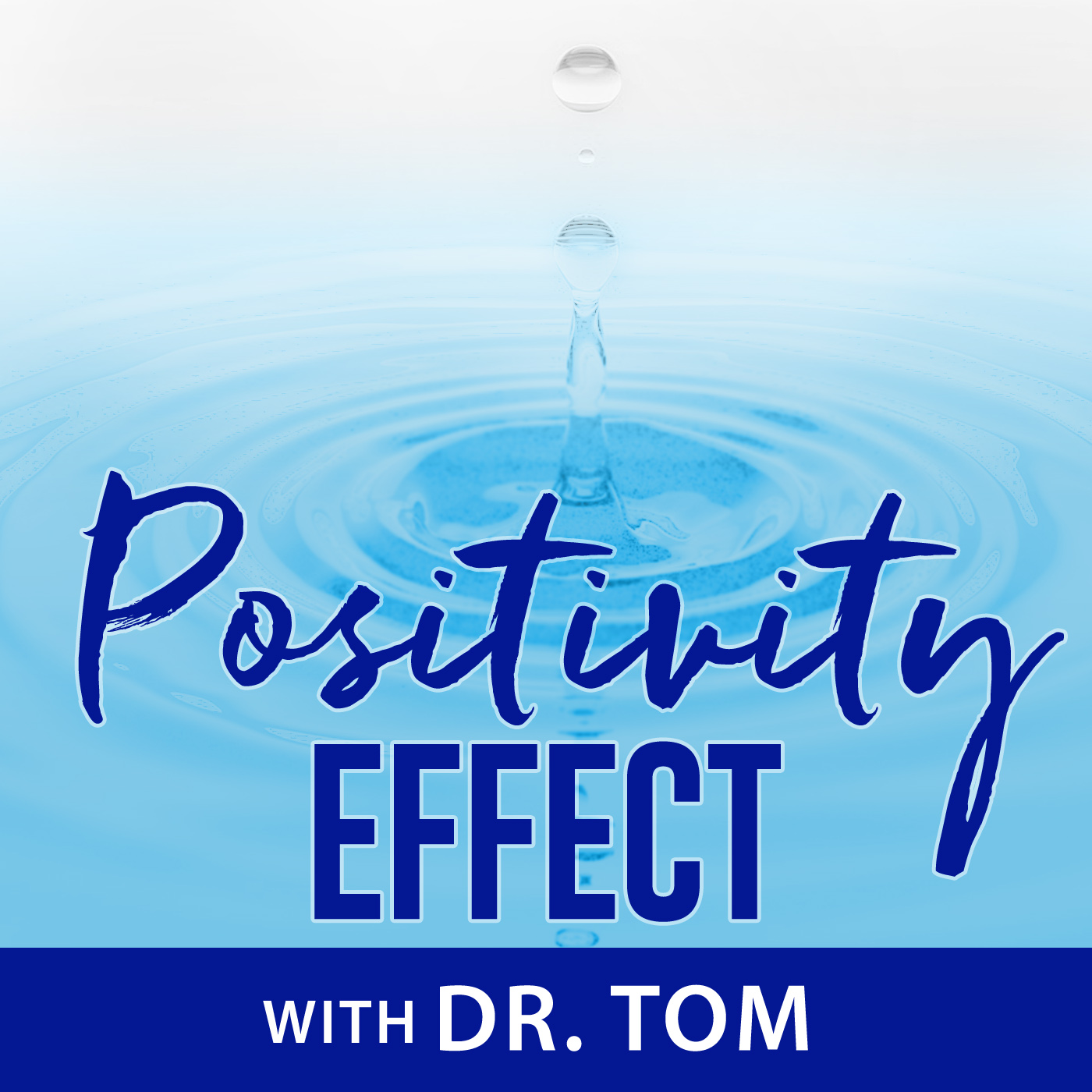 Positivity Effect | weekly chats about positive thinking, gratitude & personal development/empowerment. Join the host Dr. Tom each week to talk about good vibes, improving our lives and creating a ripple effect of positivity throughout our own world. It's more important than ever today to surround yourself with messages and people who will support and uplift you to be the best you can possibly be while you live out this incredible thing we call life.
Episodes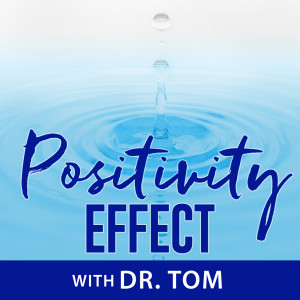 Saturday Jun 13, 2020
Saturday Jun 13, 2020
Join Dr. Tom on the 1st ever Positivity Effect Weekend Reset!
Every Saturday Dr. Tom will share a short episode to:
Recap on the last weekly episode
Share some good news! We all need good news, right?
Get you centered on gratitude
Preview the next week's big episode
Todays Weekend Reset:
Recap on the conversation with Dr. Elyse Tursi and the power of choice
How Altruism Heals! A study by Harvard University
Dr. Tom shares his gratitude for YOU, the listener.
Garrain Jones is back on Monday for a new powerful episode sharing his thoughts and reflections on the current civil unrest that was sparked by the death of George Floyd
Stay Tuned For The Next Episode of The Positivity Effect on Monday!