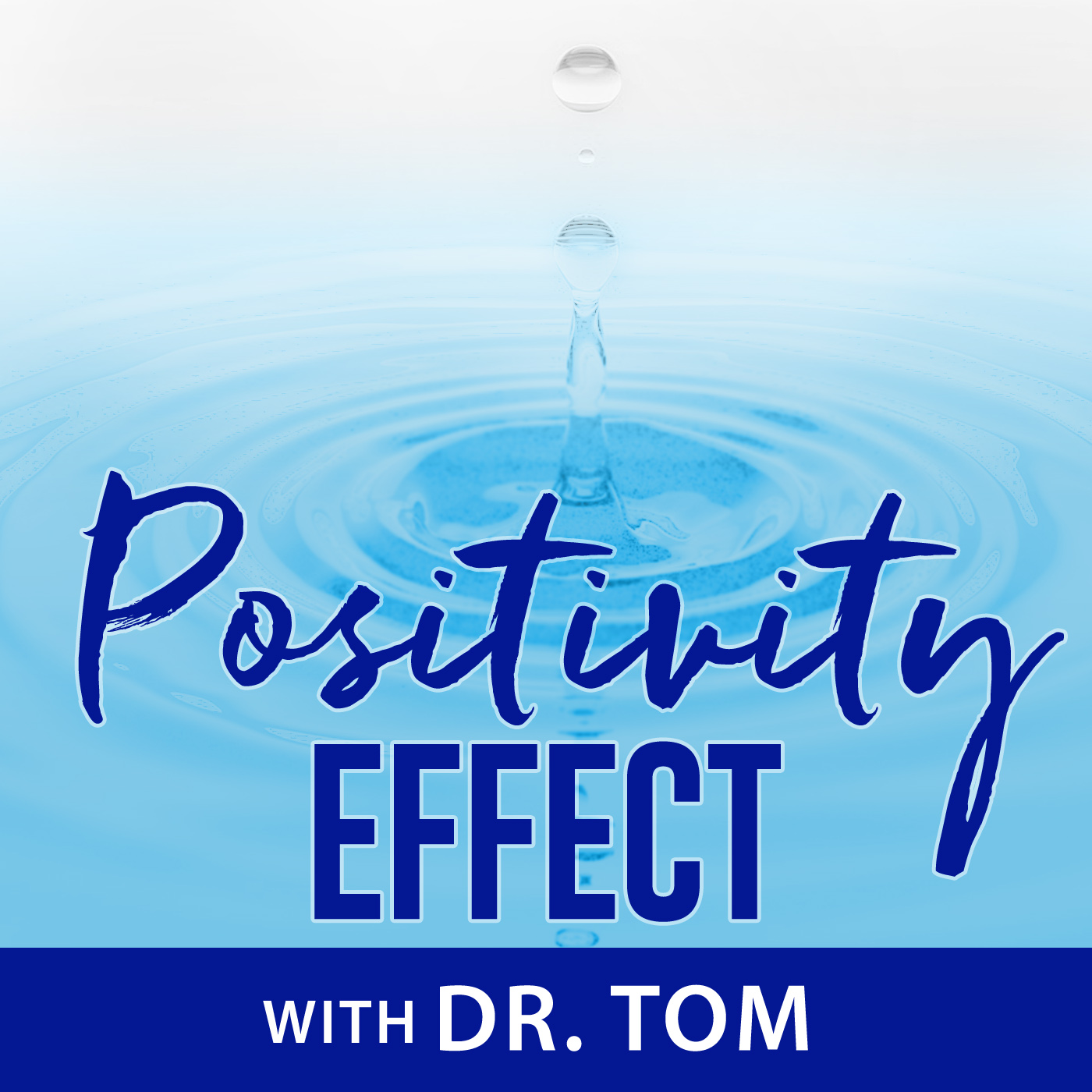 Positivity Effect | weekly chats about positive thinking, gratitude & personal development/empowerment. Join the host Dr. Tom each week to talk about good vibes, improving our lives and creating a ripple effect of positivity throughout our own world. It's more important than ever today to surround yourself with messages and people who will support and uplift you to be the best you can possibly be while you live out this incredible thing we call life.
Episodes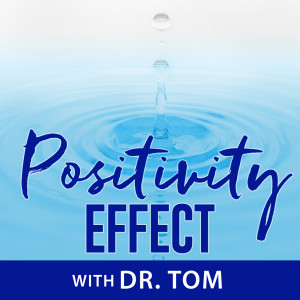 Saturday Nov 14, 2020
Saturday Nov 14, 2020
From being a "typical rebellious and average" teen to building up the life and career he dreamed of, Vincent takes us on a deep introspective journey. You will find yourself inspired and challenged during this podcast. Through his journey, there came a moment where Vincent realized there was something more to even what his earliest dreams had imagined. Vincent shares his story of pain and failure that led him towards the path to develop time money and location freedom. The beautiful thing? You can develop these skills in life as well if you're open to it.
CLICK HERE for a free audio copy of Vincent's best selling book, Total Life Freedom.
Official Sponsor Of The Positivity Effect: Dapper Effects
Positivity Effect Listeners Enjoy a 10% Discount On All Products By Putting In The Promo Code "Positivity" at check-out!
We love hearing from you and how the Positivity Effect has helped you in your life. If this episode brought you value, please share it with a friend. We are open to suggestions for topics! CLICK HERE to leave me us a message. 
Another " Weekend Reset"episode of The Positivity Effect goes tomorrow on Sunday - Stay Tuned !!!