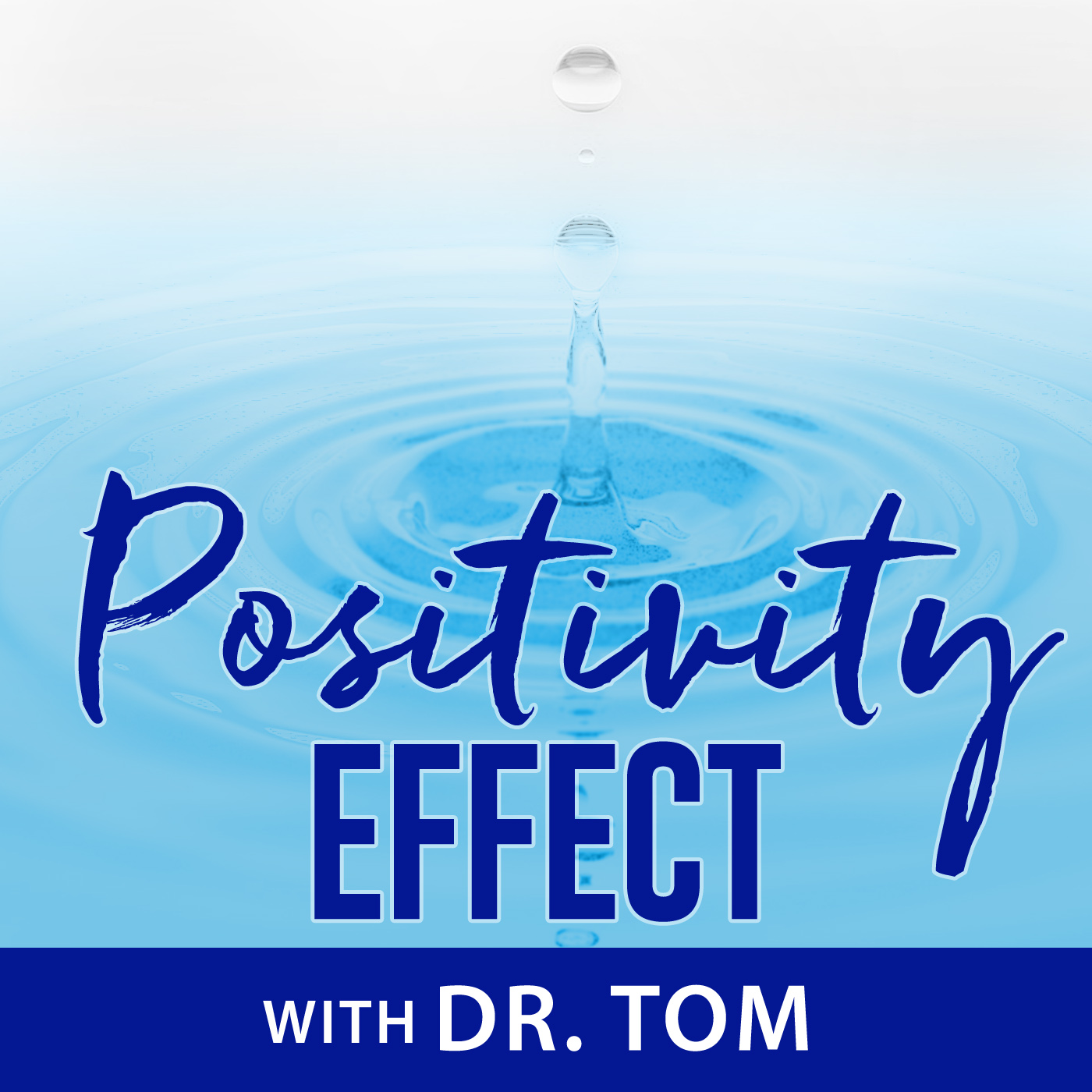 Positivity Effect | weekly chats about positive thinking, gratitude & personal development/empowerment. Join the host Dr. Tom each week to talk about good vibes, improving our lives and creating a ripple effect of positivity throughout our own world. It's more important than ever today to surround yourself with messages and people who will support and uplift you to be the best you can possibly be while you live out this incredible thing we call life.
Episodes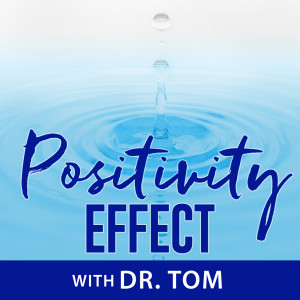 Saturday Oct 24, 2020
Saturday Oct 24, 2020
Cassandra Mendoza - Ztylez Studio - Part II
Cassandra Mendoza (Kazz), owner and operator of Ztylez Studio barbershop in Woodside, NY is back again on the Positivity Effect to share her Good Vibez. Although it's been a difficult year, Kazz shares a great outlook on life with us on always pushing forward. We learn a little more today behind her awesome barbershop and we dive a little deeper into what makes a great barbershop and why our hair stylists are a very important part of all of our lives.
In this episode you'll hear about:
Balancing your energy
Why we all love our barbers and hair stylists
The origin behind "Good Vibez Only"
Working intentionally on your "energy-environment"
How to connect with someone you don't vibe with
The lost art of real "human connection"
Fallout from remote learning and why in-person learning is so crucial
Should we be questioning COVID-19 restrictions?
Thoughts on processing where life/society is at the moment
The power of listening
What really makes a great barbershop (or any business for that matter)
Why we love the TikTok phenomenon Nathan Apodaca AKA Dogg Face
And so much more! :) 
CLICK HERE to learn more about Kazz and Ztylez Studio
"I guess that's the cool human part, where we were all kind of in the same boat."
"I like connecting people. Everybody's a puzzle that belongs somewhere"
- Cassandra "Kazz" Mendoza
We love hearing from you and how the Positivity Effect has helped you in your life. If this episode brought you value, please share it with a friend. We are open to suggestions for topics! CLICK HERE to leave us a message. - Dr. Tom
Another "Weekend Reset" launches tomorrow - Stay Tuned !!!