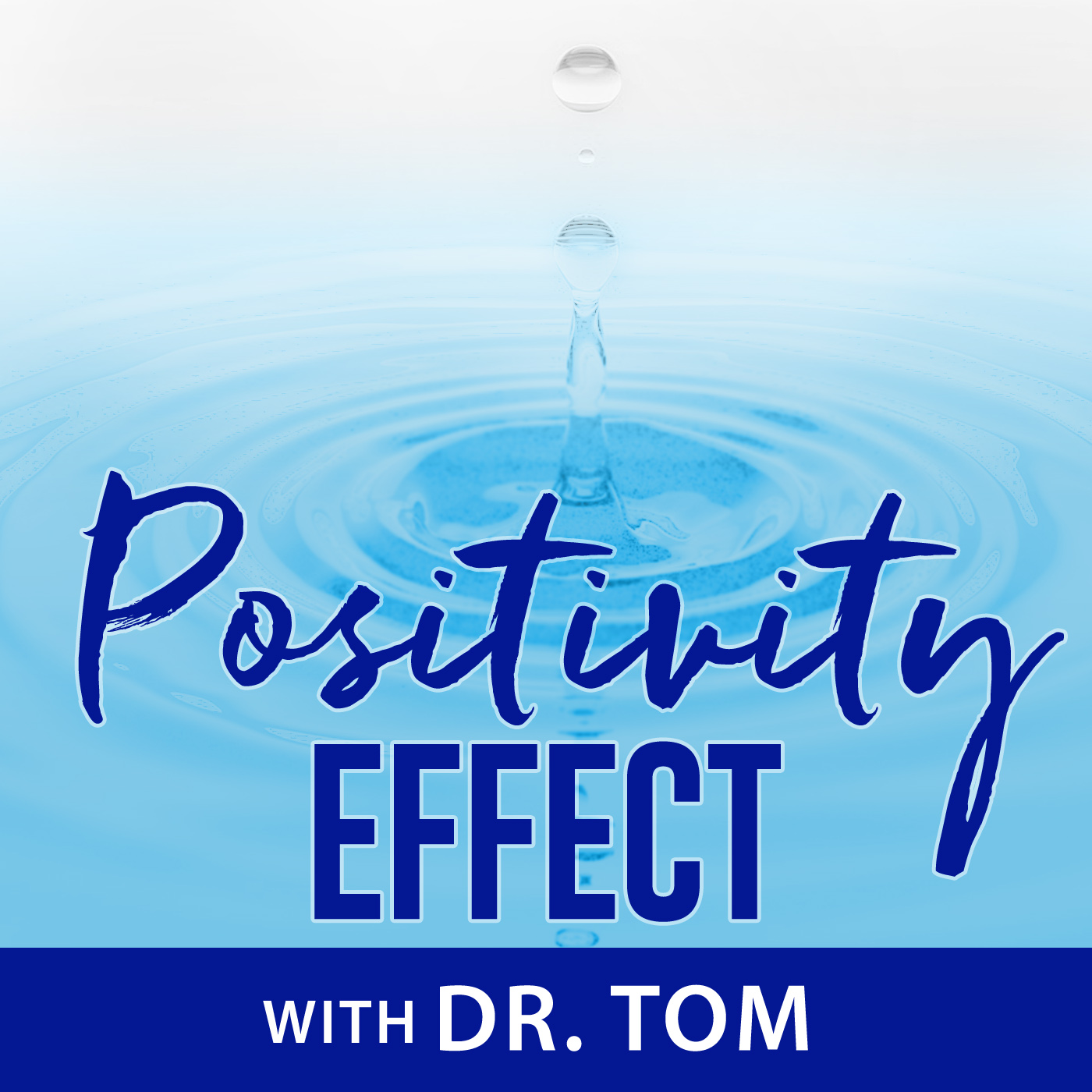 Positivity Effect | weekly chats about positive thinking, gratitude & personal development/empowerment. Join the host Dr. Tom each week to talk about good vibes, improving our lives and creating a ripple effect of positivity throughout our own world. It's more important than ever today to surround yourself with messages and people who will support and uplift you to be the best you can possibly be while you live out this incredible thing we call life.
Episodes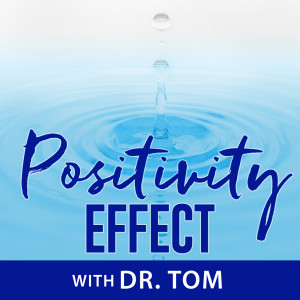 Friday Oct 02, 2020
Friday Oct 02, 2020
Cassandra Mendoza - Ztylez Studio - Part I
Dr. Tom is joined today by Cassandra Mendoza (Kazz), owner and operator of Ztylez Studio barbershop in Woodside, NY. Listen in on this two-part interview and vibe with Dr. Tom while we learn what it takes to run a barbershop and how, in our opinion, important our beauticians are for all of us. Kazz will leave you with a peaceful centered energy while you experience what it's like first hand to have a conversation with her inside of Ztylez Studio. 
In this episode Dr. Tom and Kazz talk about:
Talking entrepreneurship amidst a pandemic

Positive vibes always

How important our barbers and beauticians are

How Kazz fell into the path of being a barber

The power of holding yourself accountable to other people's energy

How barbering is a true art

The difference between barbering and cosmetology

How Kazz thrived during the COVID-19 shutdown

BarberCon!
And so much more! :) 
CLICK HERE to learn more about Kazz and Ztylez Studio
"I feel like hair is not even my industry, it's my life"
"A grey beard is like a fine wine!"
- Cassandra "Kazz" Mendoza
I love hearing from you and how the Positivity Effect has helped you in your life. If this episode brought you value, please share it with a friend. I am open to suggestions for topics! CLICK HERE to leave me a message. - Dr. Tom
Part II with Kazz goes live next week - Stay Tuned !!!