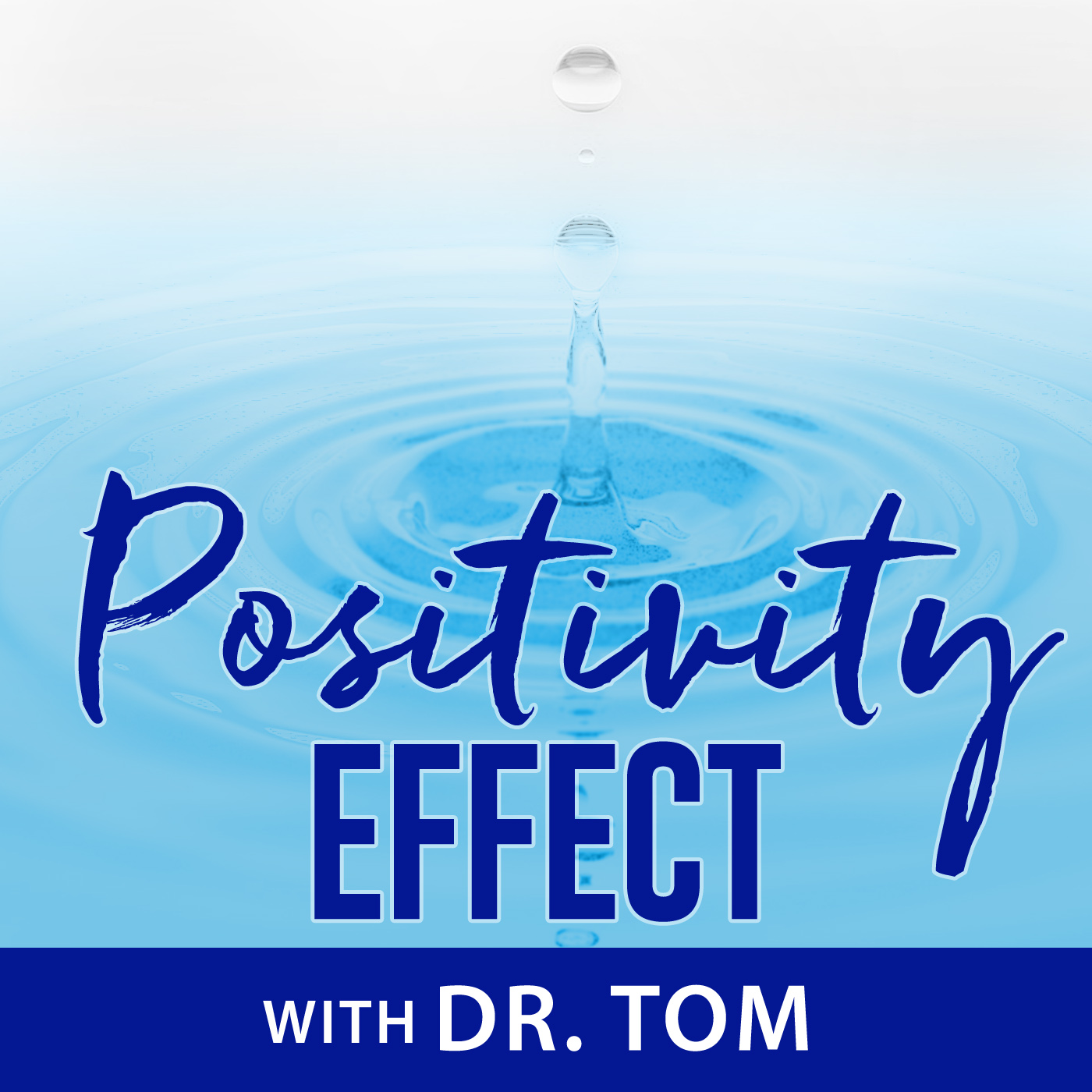 Positivity Effect | weekly chats about positive thinking, gratitude & personal development/empowerment. Join the host Dr. Tom each week to talk about good vibes, improving our lives and creating a ripple effect of positivity throughout our own world. It's more important than ever today to surround yourself with messages and people who will support and uplift you to be the best you can possibly be while you live out this incredible thing we call life.
Episodes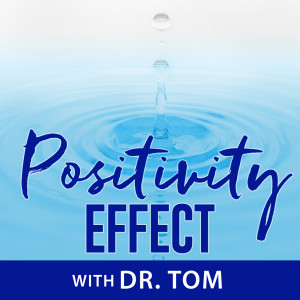 Saturday Sep 26, 2020
Saturday Sep 26, 2020
The Dapper Effect
Dr. Tom is back and he has a special announcement. There are some new exciting things coming for The Positivity Effect Podcast and its coming back full steam ahead! The positivity effect team wishes you health and wellness. This has been a difficult time for all of us. We appreciate all of you being here and joining us on the podcast!
In this episode Dr. Tom talks (and a new special guest!) about:
Special announcement!
What is Dapper Effects?
The synergy between The Positivity Effect & Dapper Effects
Putting on the "suit" of positivity
The importance of finding your tribe
The origin of Dapper Effects
What does it mean to be a man today?
How has the pandemic affected us? 
And so much more! :) 
CLICK HERE to learn more about Dapper Effects
"I don't think we as humans fully realize really the impact of what has happened to us this year and what it's going to mean down the year...even generationally...there's going to be a ripple effect"
- Dr. Tom
I love hearing from you and how the Positivity Effect has helped you in your life. If this episode brought you value, please share it with a friend. I am open to suggestions for topics! CLICK HERE to leave me a message. - Dr. Tom
Another episode of The Positivity Effect goes live next week - Stay Tuned !!!