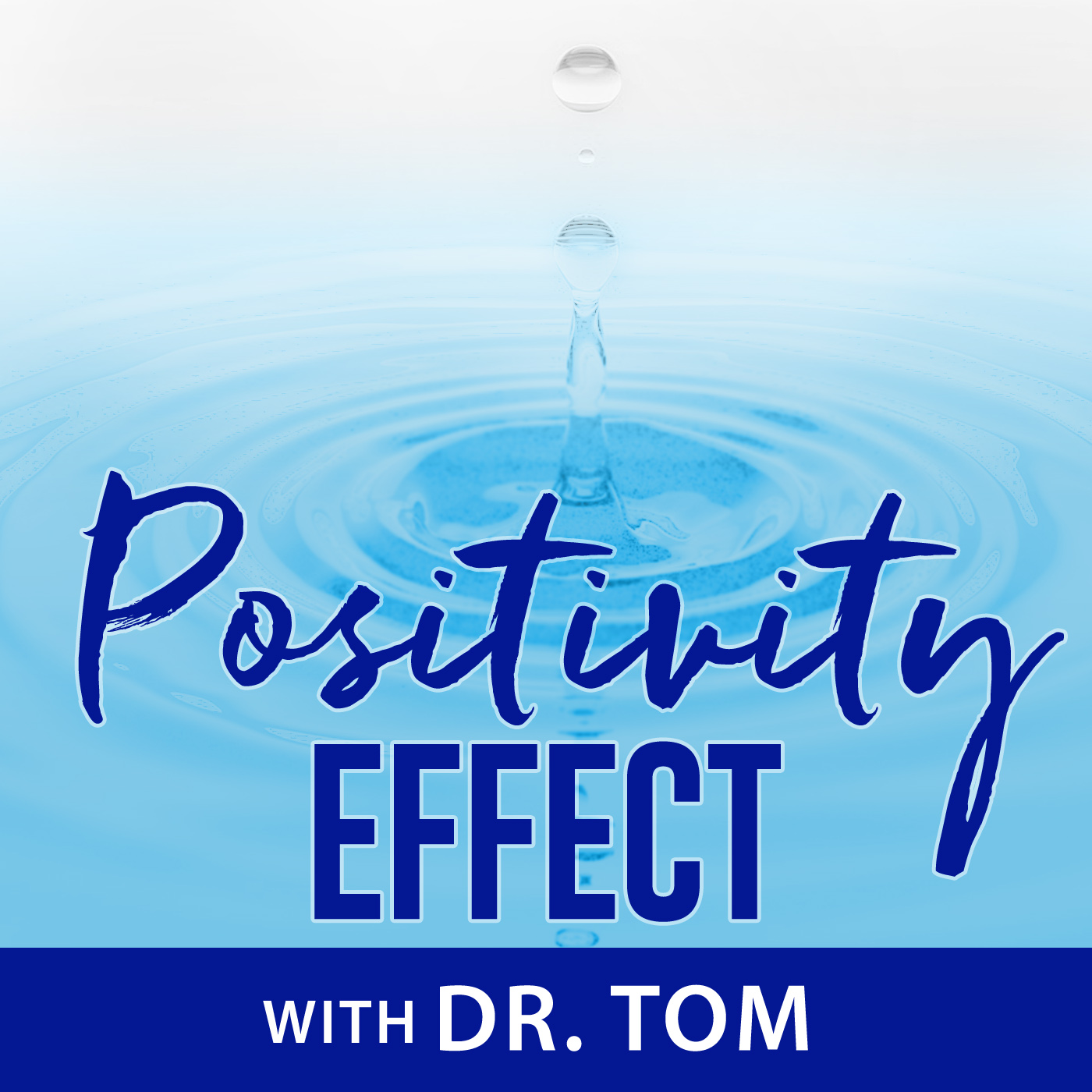 Positivity Effect | weekly chats about positive thinking, gratitude & personal development/empowerment. Join the host Dr. Tom each week to talk about good vibes, improving our lives and creating a ripple effect of positivity throughout our own world. It's more important than ever today to surround yourself with messages and people who will support and uplift you to be the best you can possibly be while you live out this incredible thing we call life.
Episodes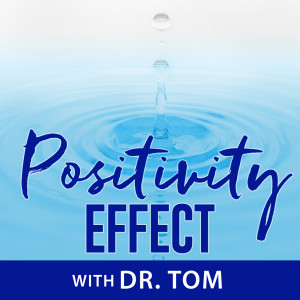 Tuesday Jul 07, 2020
Tuesday Jul 07, 2020
Transform Your Mind
Dr. Tom is joined today Catherine Plano, a passionate thought leader who is known in her community "as an innovative leader and creative entrepreneur who specializes in helping people reach their dreams and goals". They take a deep dive into Catherine's background and why she has made it her mission to help people not just survive but truly thrive. Catherine has been very successful over the years helping many people. You will enjoy listening to her TedX talk "Obstacles Show You The Way" where she talks about how transforming your life is "getting rid of what's in the way" so that you can thrive.
In this episode Dr. Tom & Catherine chat about:
 How we all have something to share with the world
Catherine's Journey To Through Transformation Through Curiosity
Why Catherine has an early morning ritual
What is Fear? False Evidence Appearing Real
Where do the patterns in our lives originate from
And so much more! :) 
CLICK HERE to learn more about Catherine Plano
and check her out on Instagram @CatherinePlano
"Are you in your center?"
"We can control how we react and respond to every event"
- Catherine Plano
I love hearing from you and how the Positivity Effect has helped you in your life. If this episode brought you value, please share it with a friend. I am open to suggestions for topics! CLICK HERE to leave me a message. - Dr. Tom
Another episode of The Positivity Effect goes live next week - Stay Tuned !!!