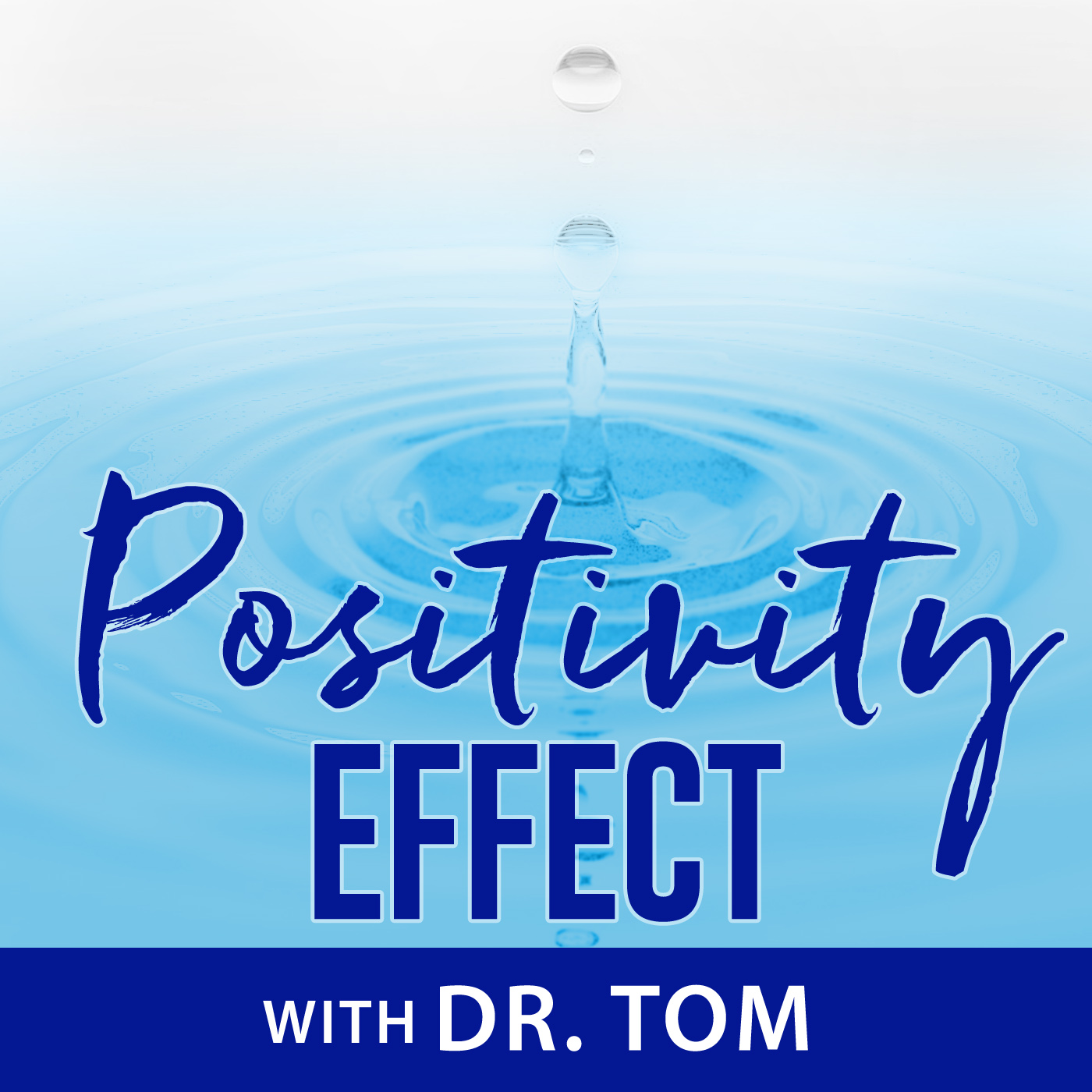 Positivity Effect | weekly chats about positive thinking, gratitude & personal development/empowerment. Join the host Dr. Tom each week to talk about good vibes, improving our lives and creating a ripple effect of positivity throughout our own world. It's more important than ever today to surround yourself with messages and people who will support and uplift you to be the best you can possibly be while you live out this incredible thing we call life.
Episodes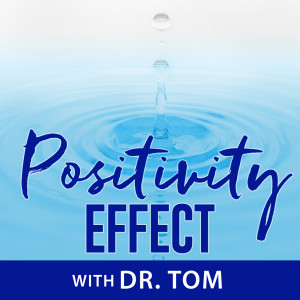 Tuesday Jun 23, 2020
Tuesday Jun 23, 2020
Setting The Right Example Through Healthy Eating & Exercise
Dr. Tom is joined today by Philip Sessions, an individual who has made it his mission to empower and transform lives through motivation, healthy eating & exercise training so that they can be the best version of themselves and show up those whom they care about. They mused about a lot of different topics that will leave you feeling inspired to take a step in the right direction, that little nudge that we all need sometimes. Later on in the episode, they dove a little deeper and talked about some personal things that almost all of us (if you're human :D ) can relate to. 
In this episode Dr. Tom & Philip chat about:
 

Power of choice regarding our diet

Living a sustainable healthy lifestyle
Showing up for your family
Tuning in to the wisdom of others but taking it with a "grain of salt"
The importance of disciplining your "inner voice"
The "Water Pitcher Of Positivity" Analogy
Andy Frisella's #75Hard program
Taking small actions into perspective
Vibrating positive energy to others through your daily personal choices

 

<— on the recap show talk about this and how my actions affect my wife
Philip's "Healthy Living Sessions"
Reflecting on how personal food is in a relationship and how important it is to keep the dialogue open
Stepping up in your relationship
Philip's tips on how to get out of cooking ;)
Setting the best example for your family
CLICK HERE to learn more about Philip and his podcast Healthy Living Sessions
and check him out on Instagram @PhilipSessions
"I've never seen anybody who is taking action daily, and doing something with purpose who has been depressed or sad…the odds go up whenever you are working towards a goal that you're going to be less depressed than you're barely doing anything" 
"Realize your worst critic is you…you gotta love yourself first and be positive towards yourself in order for other people to be positive towards you"
- Philip Sessions
I love hearing from you and how the Positivity Effect has helped you in your life. If this episode brought you value, please share it with a friend. I am open to suggestions for topics! CLICK HERE to leave me a message. - Dr. Tom
Another episode of The Positivity Effect goes live next week - Stay Tuned !!!