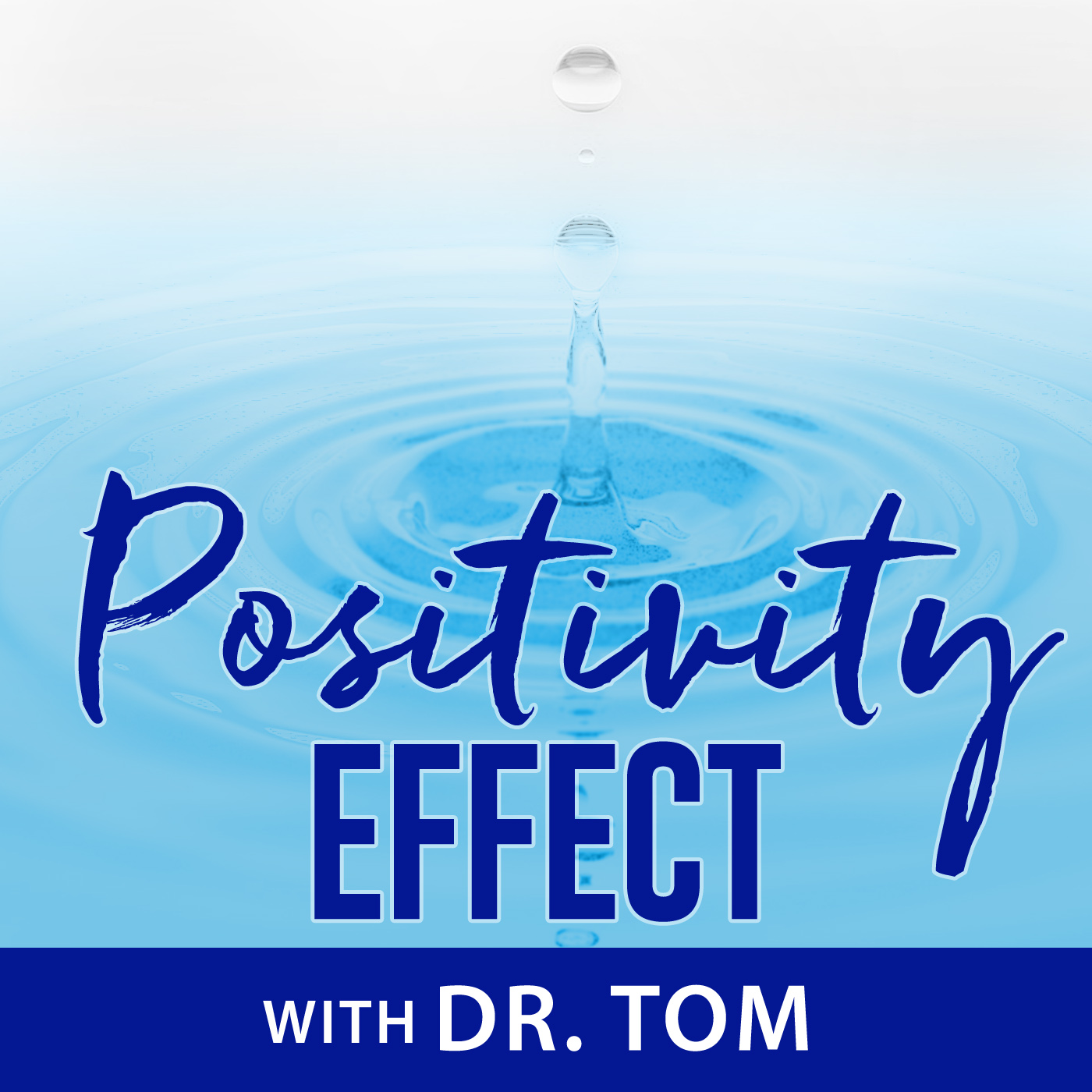 Positivity Effect | weekly chats about positive thinking, gratitude & personal development/empowerment. Join the host Dr. Tom each week to talk about good vibes, improving our lives and creating a ripple effect of positivity throughout our own world. It's more important than ever today to surround yourself with messages and people who will support and uplift you to be the best you can possibly be while you live out this incredible thing we call life.
Episodes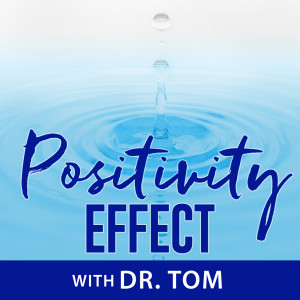 Saturday Jun 20, 2020
Saturday Jun 20, 2020
Raising Our Voice For Change, Joining In Unity And Seeing The True Beauty In Color
Dr. Tom is joined today by Garrain Jones who joined us on the Positivity Effect for the first time in 2019. CLICK HERE to listen to that empowering conversation. Garrain is back today to talk about his book, how it was released during a very trying and needing time in the world, his thoughts on the recent spotlight that has been put on racism in the United States and how he believes we can channel our energy towards greater unity and true love amongst us all.  
In this episode Dr. Tom & Garrain chat about:
Recap on how Garrain went from the darkest spot to a place of true radiance

His book, "Change Your Mindset Change Your Life"
A new perspective on the book
Becoming free to express who you truly are
Garrain's powerful perspective on racism in light of the recent events with George Floyd
How he has continued to redirect pain and anger into positivity and light for others
A beautiful story of how Garrain's wife recognized her white privilege and how she's channeling it to raise awareness for true love and unity
Why George Floyd's "record" doesn't matter and how he was unknowingly made into a martyr
Why ever single human can play a part in this story and have a purpose in uniting our fellow human beings no matter what race
The importance of getting to the root of the problem around racism
Being a part of history right NOW
The beauty in color and variety
CLICK HERE to learn more about Garrain 
CLICK HERE for Garrain's book
and check him out on Instagram @Garrain.Jones
"You can't be what you can't see" 
"True love has no boundaries"
"People listen to people they can relate to"
- Garrain Jones
I love hearing from you and how the Positivity Effect has helped you in your life. If this episode brought you value, please share it with a friend. I am open to suggestions for topics! CLICK HERE to leave me a message. - Dr. Tom
Another episode of The Positivity Effect goes live next week - Stay Tuned !!!